Technology comes naturally to us
So we want to share our knowledge with you! Don't let rapidly changing technology landscapes and over-competitive markets stop your business from achieving success. Ashunya can be your complete technology services company that takes your business forward.
We strive to be the reliable technology catalyst that helps businesses of all sizes and markets grow and evolve. WBENC Certified and international operating, we provide our customers with the knowledge and solutions to streamline all technological aspects of their business.
We have a range of services that can keep you ahead of your competitors. Whether you need to be Configured and Managed Services, Cloud or Colocation Services, Unified Communication channels, Procurement Services, or Digital Transformation services, Ashunya can support your every need.
If you are or want to become a leader in your industry, we can also offer your Advanced C-Suite Services which offers you advanced software development experts who use SAP, Oracle, and Fullstack development that often give giants in your markets the edge.
Ashunya, not only has the resources but has proven as a Valued Partner to several of its strategic partners in every aspect of supply chain networks, from procurement to IT Services, Consulting, and Post Implementation Services.
Whether you need individual services, integrated products, or industry-specific solutions – it's all from a single source.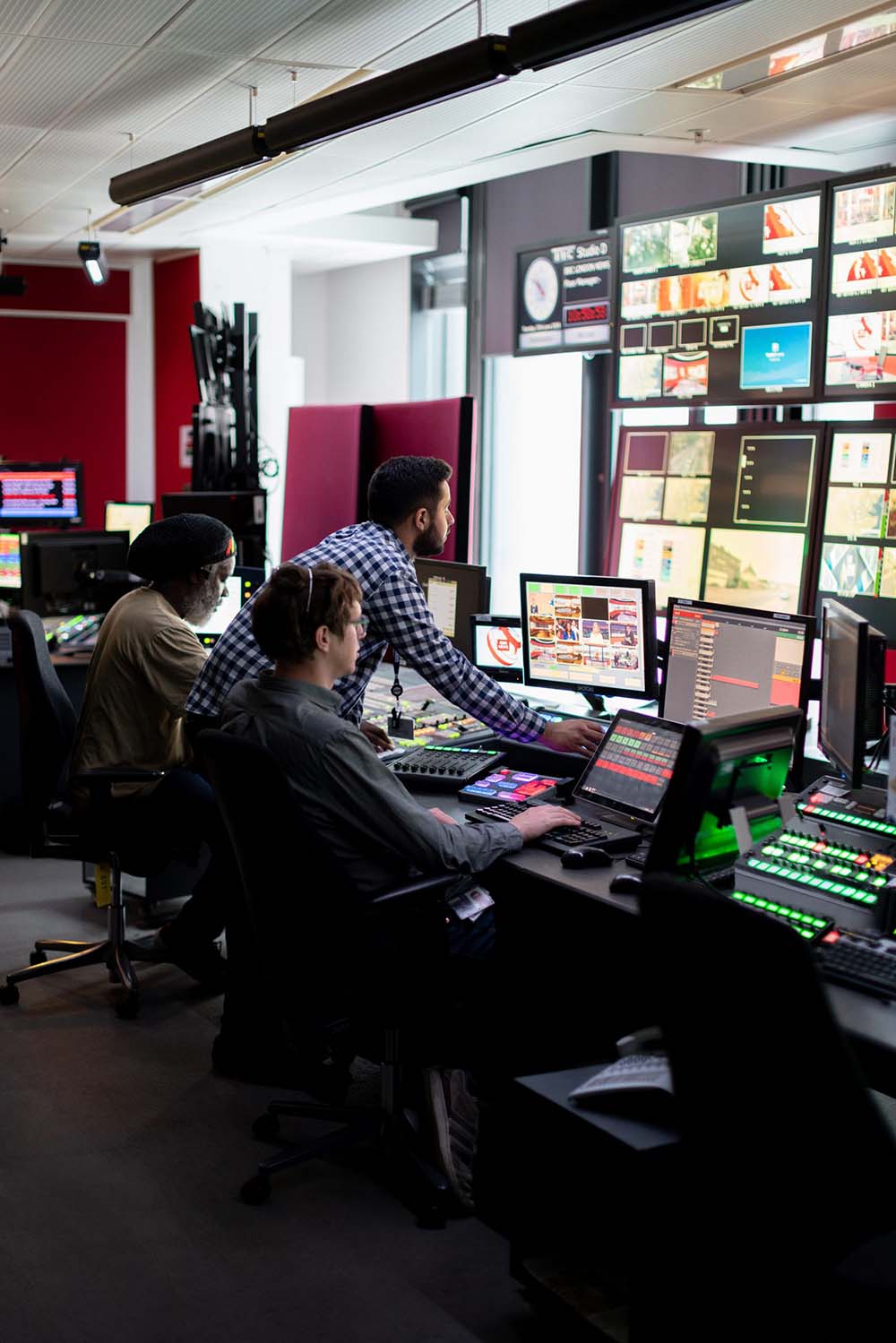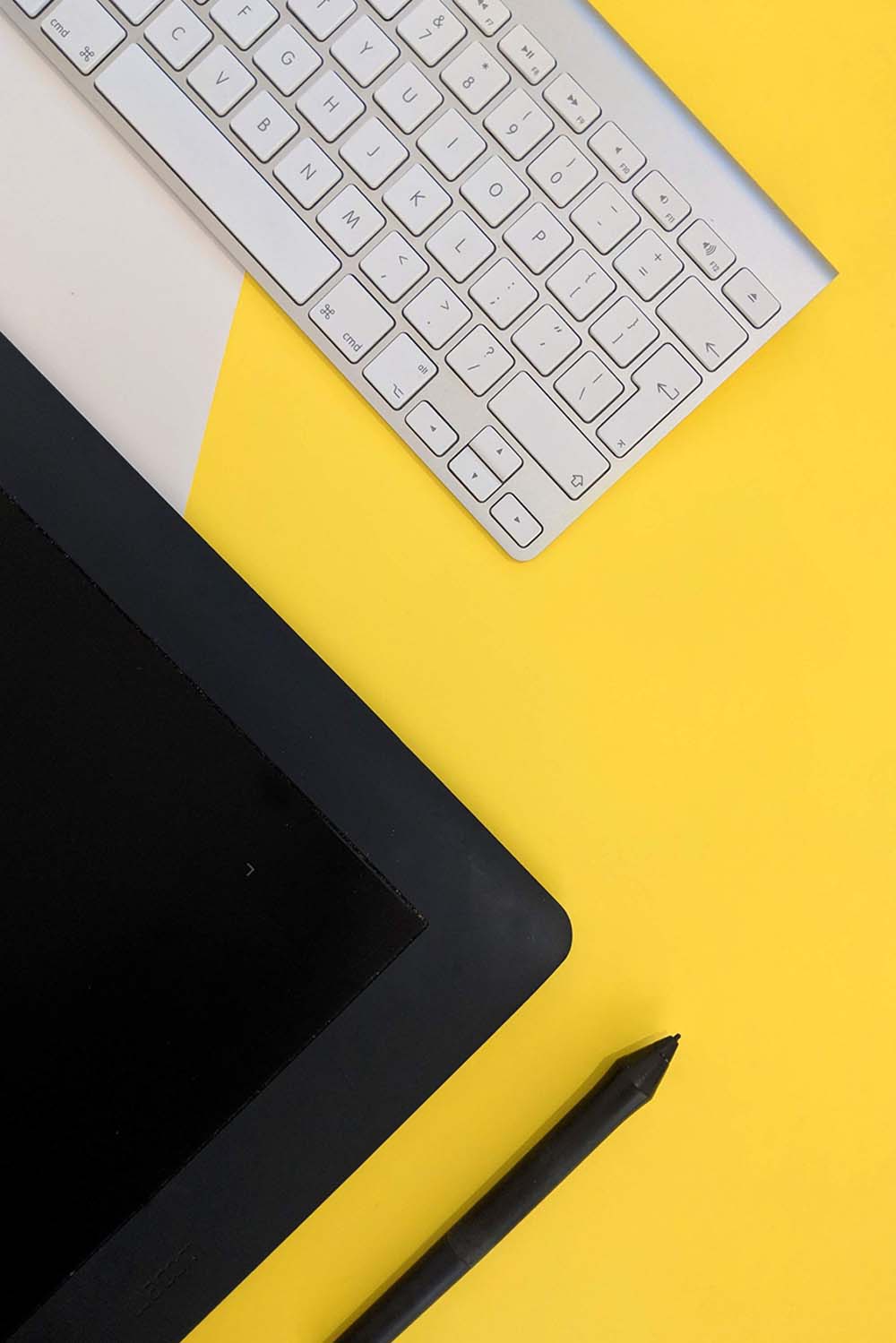 Technology comes naturally to us
Ashunya is a single stop for businesses worldwide to obtain the highest quality, turnkey e-consulting, and procurement services. We are an innovative, dynamic company that offers solutions for a whole array of today and tomorrow.
We are founded on the strong vision of exceeding expectations by providing the best customer service and at the same time, delivering highly cost-effective products and services. Ashunya is devoted to furnishing innovative technology solutions in today's radically changing marketplace.
Ashunya is a leading global consulting and IT services company, offering a wide array of solutions customized for a range of key verticals and horizontals.
From strategy consulting right through to implementing IT solutions for customers, Ashunya straddles the entire IT space. It has excellent competencies in verticals such as Healthcare, Supply Chain, Government, Retail, Finance, and Education. As a diverse end-to-end IT solutions provider, Ashunya offers a range of expertise aimed at helping customers re-engineer and re-invent their businesses to compete successfully in an ever-changing marketplace
Ashunya is an expert IT consulting company that focuses on providing modern and next-gen configurable technology. We started 30 years ago as a simple medical tech support company, but through our Entrepreneurial spirit, we evolved into who we are today where we our support ranges from basic telecommunications to SAP, Oracle, and Full-stack development, and every technology in between. We are small and mighty, local and international, we are Ashunya.