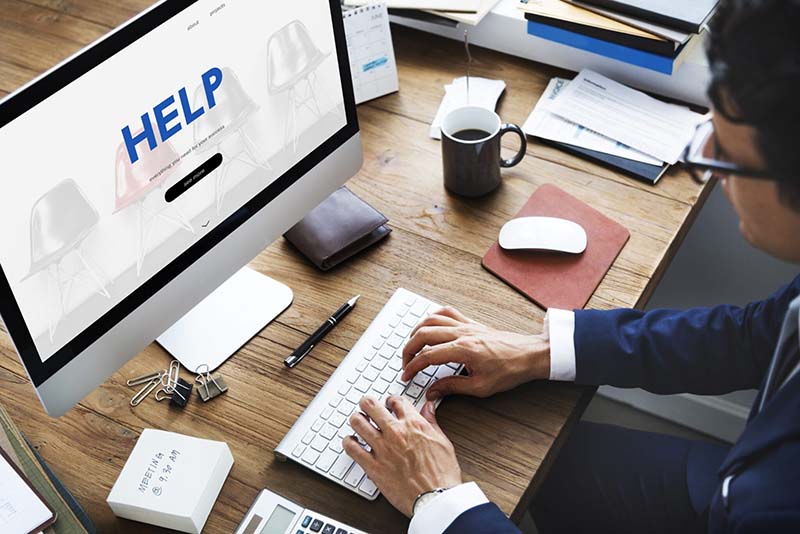 Configured & Managed Services
We help your business thrive by developing custom software, optimizing existing hardware, implementing updated cabling, and keeping your company's intellectual property safe.
We integrate state-of-the-art communication technologies to streamline your business and even intertwine with various big-name service providers to ensure your business's internet/entranet is working 24/7.
Cloud & Colocation Services
Ashunya understands the complexity of Cloud-based software and can help you use the Cloud to your advantage, while also offering alternate server locations to streamline your business.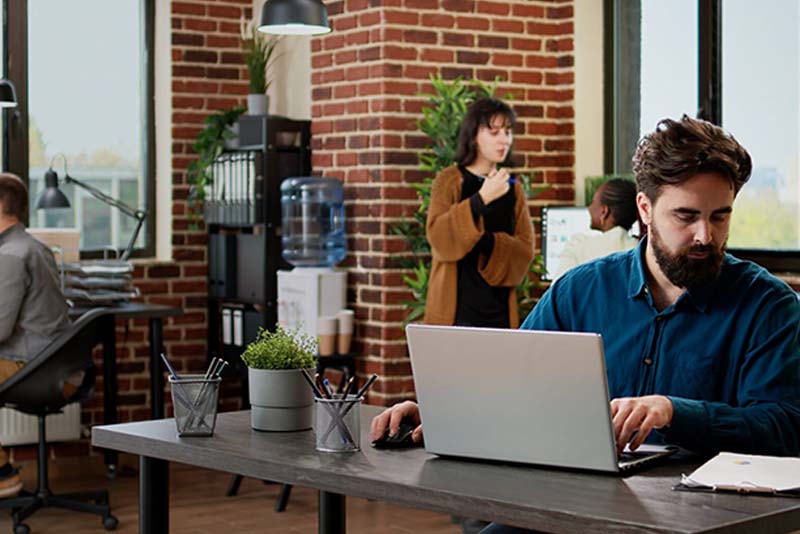 We have a global team at your disposal to procure software and hardware from across the globe and have it shipped and set up where you need it most.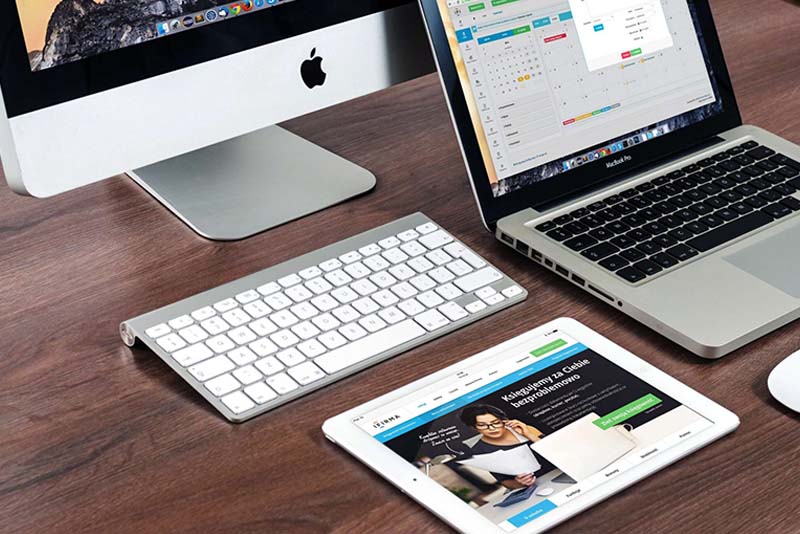 Digital Transformation Services
Gain insights and analytics of your business online which can help you choose which next steps you want to take in your journey of transforming your company.
Advanced C-Suite Services
Don't let the best software that can help your business thrive go to waste. Check out our various SAP, Oracle, and Fullstack software offerings.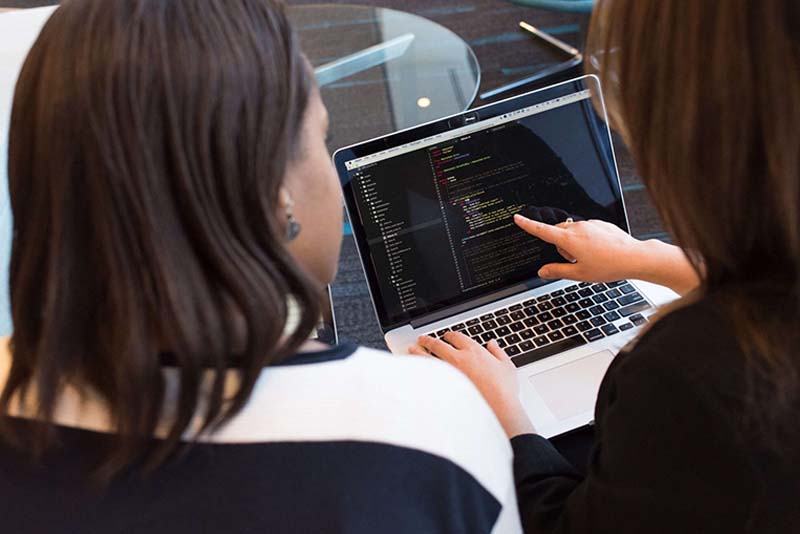 Adv. C-Suite Service – SAP Consulting
Ashunya experts use SAP to help your organization become better equipped to handle and go beyond the issues of handling data.
Adv. C-Suite Service – Oracle APEX
Ashunya's expertise in Oracle APEX gives you direct access to the benefits of APEX application development, without the need to add experienced developers to your day-to-day payroll.
Adv. C-Suite Service – Oracle EBS
Ashunya has expertise who are fully versed in Oracle's E-Business Suite (EBS) and are able to implement the multiple applications within your operation.
Adv. C-Suite Service – Fullstack
Ashunya's expert developers are fully versed in both back-end and front-end development, also known as Fullstack developers. Utilizing development languages like Java, C++, Python, and even newer ones like NodeJS and React.